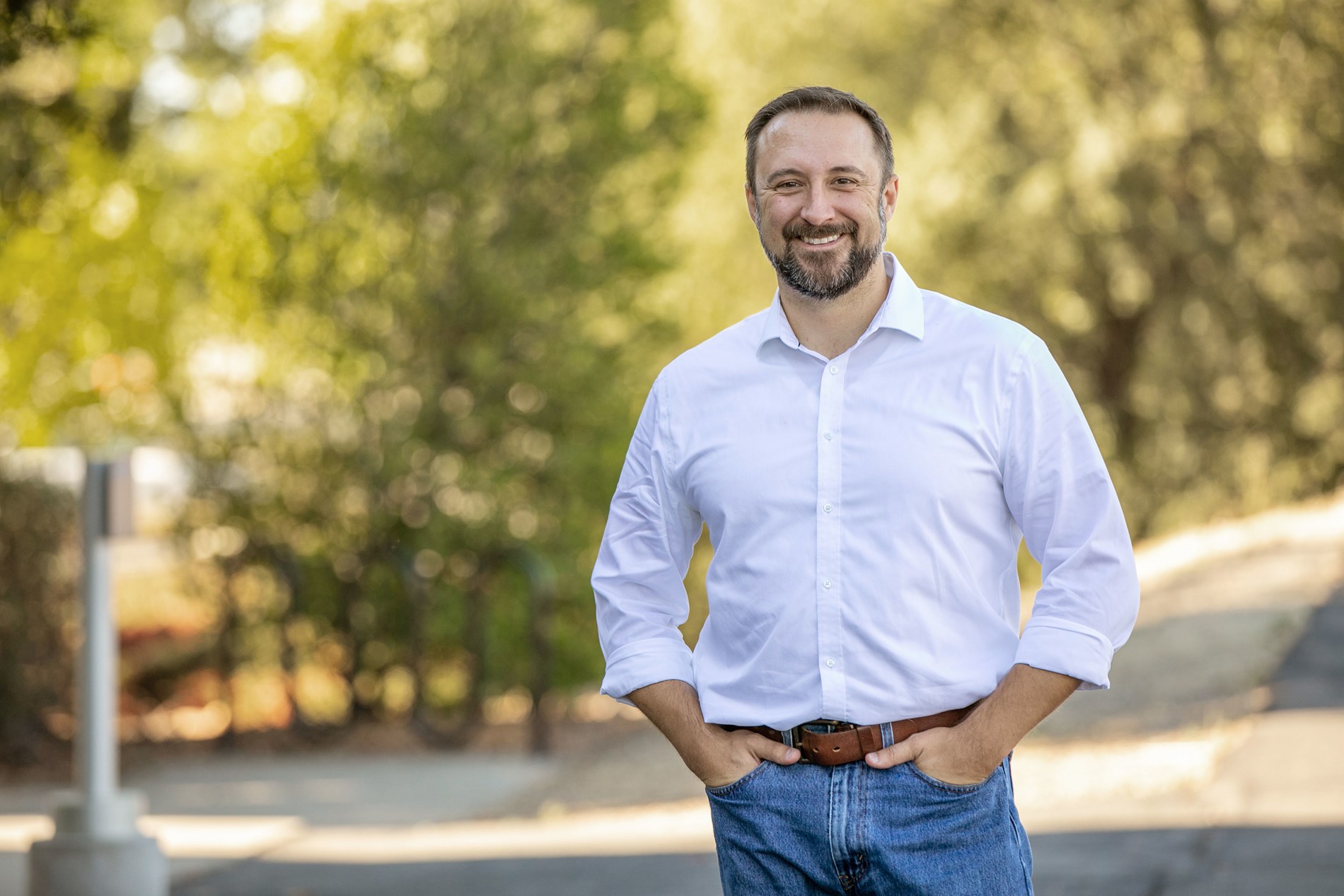 Meet Dave
As a dedicated member of the Rocklin community, I am proud to serve on the boards of Rocklin Chamber of Commerce, Rocklin Police Activities League, and a member of the South Placer Rotary Club. My wife and I are grateful to be longtime residents, raising our two children in our school district.
I am a partner at a local law firm that primarily defends the business community. Volunteering legal counsel, I have advocated for abused elders and wildfire victims. Before entering private practice, I was a deputy district attorney and deputy attorney general, prosecuting felonies and complex crimes. I am also a military veteran.
If elected to the City Council, I plan to use my experience as a Rocklin Planning Commissioner to manage our city's growth responsibly while maintaining a rich quality of life for our residents. I will apply my prior law enforcement experience to ensure public safety is a forefront concern with the Council. Lastly, with families in mind, I will work to improve and expand opportunities for our youth in sports, education, and recreation.
Our city is truly the best city in California. I swear to serve with integrity, transparency, and cooperation with our citizens and businesses.